Tankless Water Heaters for the Oakland & Berkeley, CA Areas
The design of tankless water heaters allow for the smallest water heater footprint. They can be mounted indoor or outdoor. Indoor units can vent horizontal up to 75'. The Navien NPE 240A2 is 96% UFE, supplies enough water for 2-3 fixtures at a time. Tankless water heaters don't run out of hot water like ordinary tank water heaters do in heavy demand periods. The stainless-steel heat exchanger has 15 year warranty and has double the life expectancy compared to standard gas storage water heater. Reach out today to learn more about the tankless water heaters we offer to the Oakland and Berkeley, CA areas!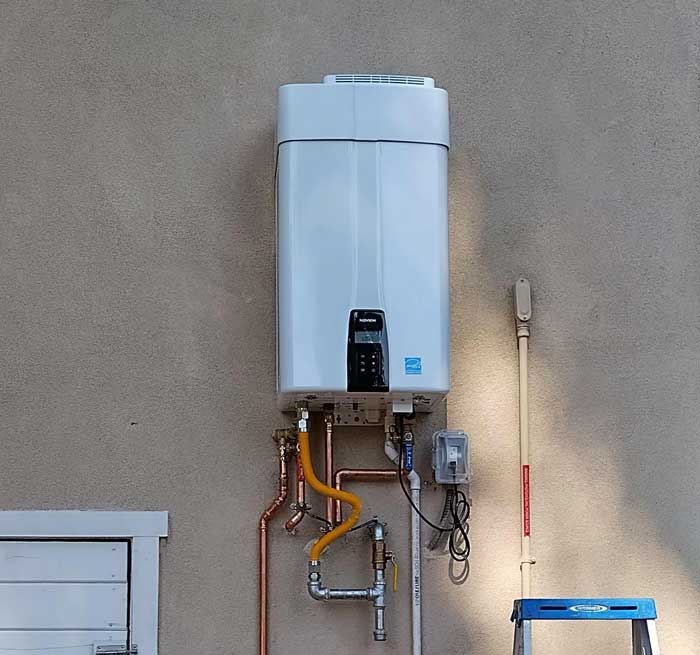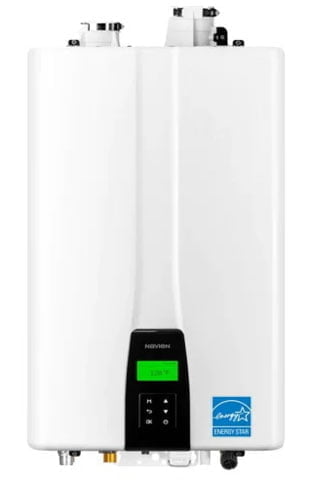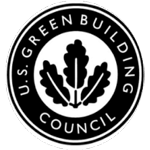 High efficiency Condensing Tankless Water Heater
Harry Clark Plumbing is happy to install your tankless water heater in combination with other jobs like sewer repairs or plumbing service. Save money, space, and energy by combining the water heater replacement with furnace, air conditioning or heat pump installation. In addition to the heat pump water heaters and tankless water heater we have a full line of Bradford White and A.O. Smith gas tank water heaters. We take pride in helping homeowners across the Oakland and Berkeley, CA areas save money and energy with our tankless water heaters!
Tankless Water Heaters in the Oakland & Berkeley Areas
Are you looking for a substitute for your traditional water heater? Harry Clark Plumbing is more than happy to address your water heating needs. We have a variety of models to choose from and our team is committed to helping you find the best option for your home. The first step in choosing right model for your home is to understand the differences between the varieties.
Traditional Water Heaters
A traditional water heater, often referred to as a boiler, can only hold a certain amount of water which limits the amount of hot water available to you at one time. Additionally, it is designed to keep the water heated so that it is available when you want it. This sounds convenient, but the drawback is that since the tank only holds a certain amount of water, once it's gone, so is your hot water source for a time while it refills and heats again. This uses a considerable amount of energy. The larger the capacity of the tank, the more energy it uses to fill and stay hot until you need it.
The Benefits of Tankless Water Heaters
There are many advantages to having a tankless water heater verses having a traditional water heater. A tankless water heater merely heats the water when you need it. Instead of using a tremendous amount of energy to keep the water heated around the clock, a tankless heater heats the water on demand. This means that you have a truly endless supply of hot water. Since this style of water heater doesn't require a big bulky tank to hold hot water, you also save space. The compact design is highly efficient and reduces energy usage. The longevity of a tankless water heater is about 20 years which is just about double the life expectancy of a traditional hot water heater.