Do I need a Sump Pump ?
Having a sump pump system could help prevent water claims in your basement. But, what exactly is a sump pump, when do you need one and how do they work ?
A Sump Pump is a pump that removes water that accumulates in a water- collecting sump basin. Sump Pumps are preventive measures that provide peace of mind for homeowners. They are also effective where basement flooding happens regularly and solve dampness where the water table is above the foundation of a home.
We are Sump Pump specialists. Do not wait until you are flooded, get your pump installed today !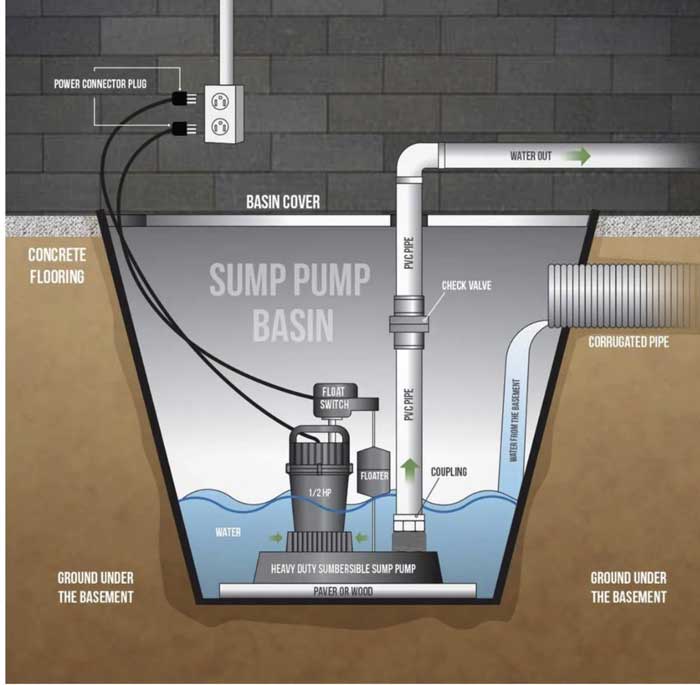 Karen F. - Oakland, CA
I've been using Harry Clark for few years and always have a great experience with their plumbing and heating services. Last week I had a bad leak under my kitchen sink, the plumber came on time and was very professional, fixed the leak and tested a couple times. I highly recommended this company their prices are fair and they are reliable.