Every time a new gas water heater is installed the decarbonization opportunity is lost until 2035-2040. Thankfully there are new Heat Pump Water Heaters that can replace a typical gas water heater and are available now.
One of the most cost effective, is the Ruud "Ultra Plug-In Heat Pump with HydroBoost" (120V shared circuit). These are available in 40, 50, 65, 80 Gallon Capacities. This model does not require a 220-volt circuit and can be plugged into a standard receptacle. There are other models but this one is easy and low cost to install.
Plug & Play Gas Replacement
The Ruud Ultra™ Plug-in Heat Pump Water Heater makes it easy to replace a gas water heater thanks to the simple 120 volt plug-in design. Plus, it draws heat energy from the air around it to save you money and protect the environment – without compromising comfort. environment – without compromising comfort.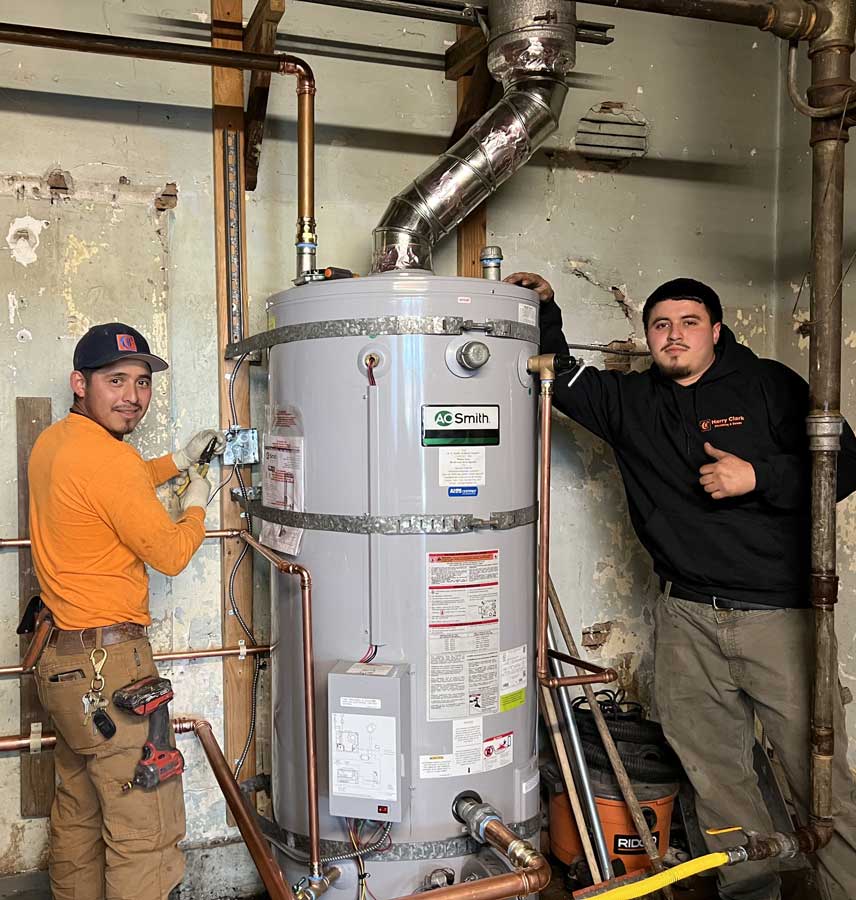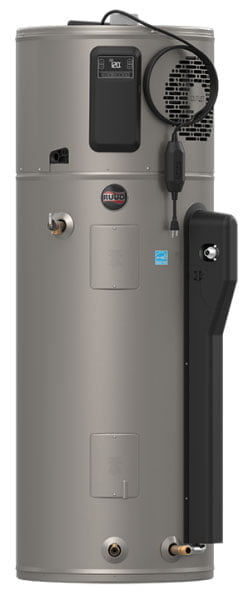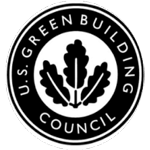 The Benefits of Tank Water Heaters
Storage water heaters come in a variety of sizes, so you can be sure you'll find the right model to suit the needs of your home. Most often, you will find water heaters in sizes that hold from 20 gallons up to 80 gallons. These types of water tanks offer a large and steady supply of hot water that can be dispersed through your whole home.
Additionally, storage water heaters are less complex which means that installation, repairs and routine maintenance are affordable. Periodic maintenance can significantly extend the life of your water heater and minimize loss of efficiency.
How to Choose a Storage Water Heater
When purchasing a storage water heater, be sure to consider:
Size needed:
To ensure your household has ample water supply and to maximize efficiency, you need to make sure you are purchasing a properly sized water heater for your home.
First hour rating:
First hour rating is the number of gallons of hot water the heater can supply per hour, starting with a full tank of hot water.
Energy efficiency:
You will want to maximize both your energy and savings, so use the energy factor to determine the energy efficiency. The higher the energy factor, the more efficient the water heater will be.