Your Trusted Source of Plumbing Service & Sewer Repairs
Are you experiencing problems with your plumbing, sewer, or hot water system? Trust an experienced local contractor to handle the problem. Harry Clark Plumbing has over 46 years of experience handling a variety of HVAC, plumbing, and sewer repair and service issues within the Oakland and Berkeley, CA areas. Get in touch with our team today to schedule you tankless water heater installation, plumbing service, or sewer repairs today!
Our team at Harry Clark Plumbing and Heating Inc can provide several plumbing services for your residential or commercial properties. Our plumbing services include sump pump repairs or replacements, replacing pipes, gas line repairs, hot and cold-water piping, toilet repairs, unclogging drains, and more. We understand the urgency involved when it comes to plumbing services of any kind and the satisfaction of our customers is a top priority! We hope you choose us when you are looking for assistance with plumbing services.
You may not always consider your plumbing or sewer needs, but you always want to think about your sewer before you need to. Schedule your regular sewer inspection and service with Harry Clark Plumbing. If your property in the Oakland or Berkeley, CA area requires plumbing or sewer repairs, we can handle those too! Many local sewer repairs require replacement of the pipes: this can be a hassle, but we have the skills and experience to conduct your repairs with minimal disruption to your property. We install trenchless sewers that are easier to maintain and operate more efficiently, with less chance of failure over the life of the system. Contact us today to learn more about what we do or to schedule sewer repairs in the Oakland and Berkeley, CA area!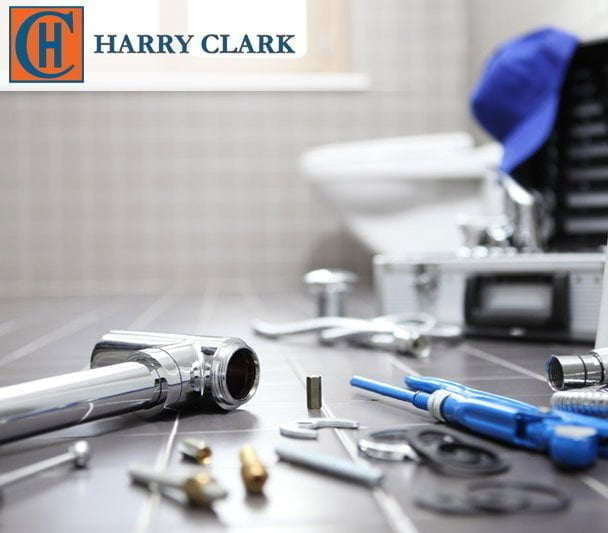 Serving Oakland since 1946, any plumbing needs our expert plumbers have you covered.
Harry Clark Plumbing is here to take the pain out of your plumbing needs. We provide prompt and courteous residential and commercial plumbing services to the Oakland and Berkeley, CA area and beyond. Our technicians are experienced and ready to handle any situation that arises, and we only use quality products like domestic made pipe and fittings.