Do you need a recirculating pump?
If you open the tap for hot water and wait minutes pouring perfectly good cold water down the drain before your hot water comes then you should think about getting a recirculating pump.
Circulator pumps move hot water in pipes around the building so that it's ready to use faster, saving a lot of water time and money. Options are available for every home Look into this option today.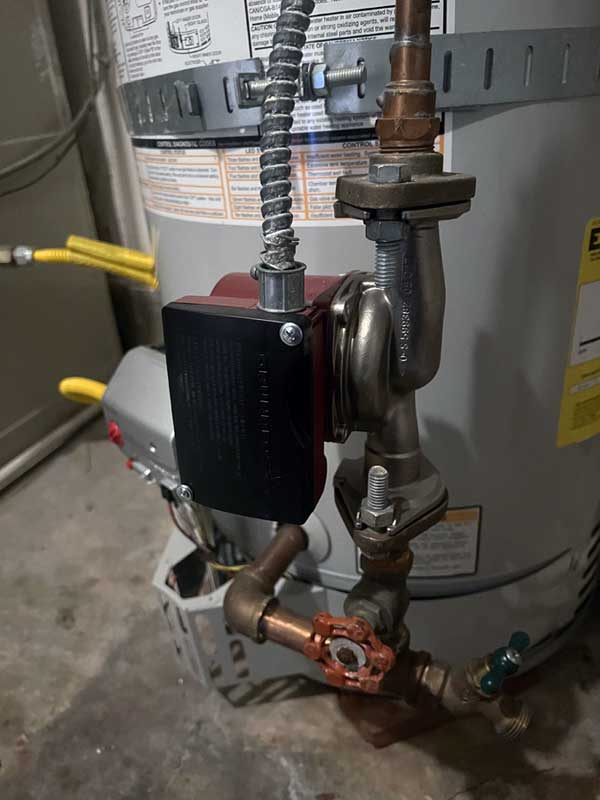 Karen F. - Oakland, CA
I've been using Harry Clark for few years and always have a great experience with their plumbing and heating services. Last week I had a bad leak under my kitchen sink, the plumber came on time and was very professional, fixed the leak and tested a couple times. I highly recommended this company their prices are fair and they are reliable.